Preview Image: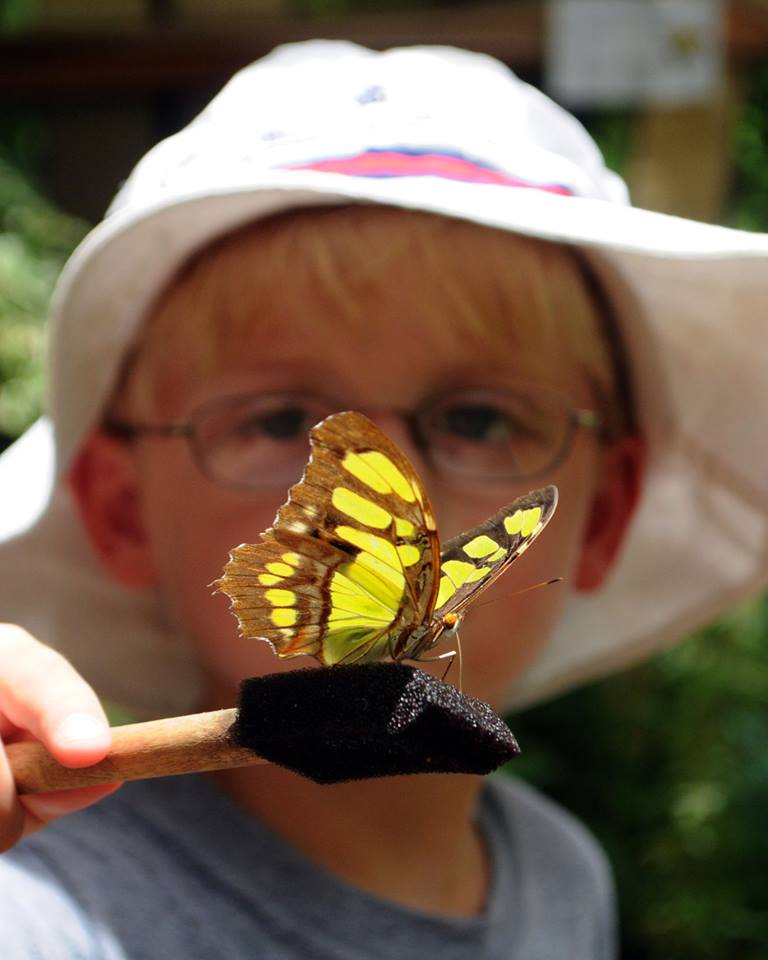 Add this to your list of things to do this summer 2019! The Dahlonega Butterfly Farm opened June 1st; marking another fantastic family friendly activity in our sweet town! From their website, here are their plans for the future: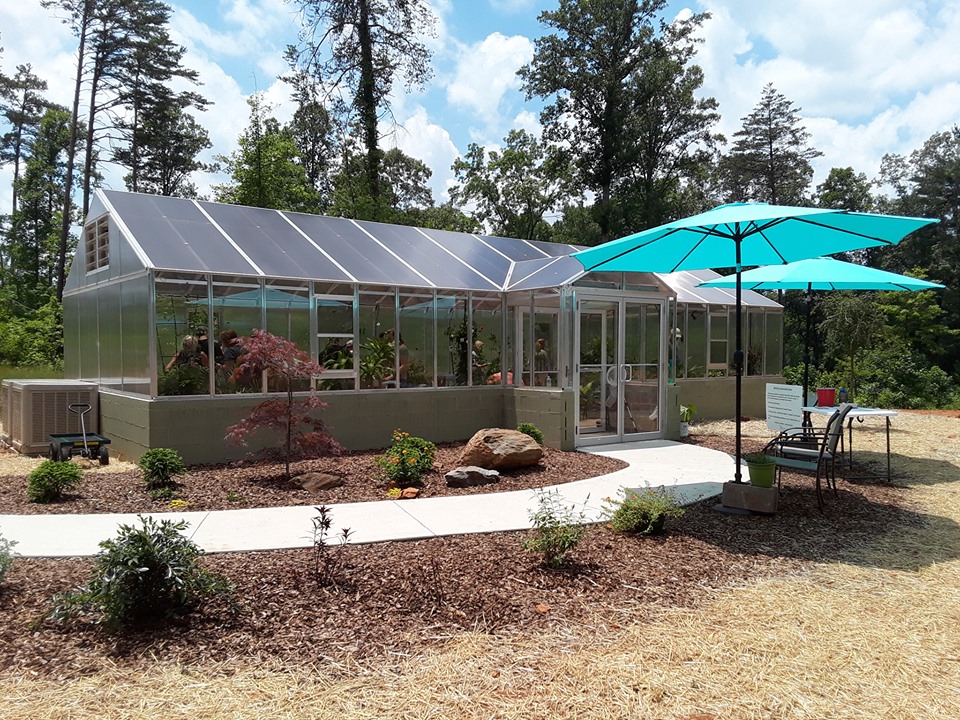 "The Dahlonega Butterfly Farm is a vision for a sustainable future with clean air, fresh water and thriving vegetation. It combines a love for the environment with the science and research needed to create positive change for the community, and for generations to come. Our farm will be built on 8 acres of rolling mountain land in the historical gold-mining region of Castleberry Bridge Rd. The Etowah River rushes under The Castleberry Bridge which sits on the border of Lumpkin County & Dawson County. Water brings wildlife and rich fauna to this area, while higher elevation ridgelines offer Blue Ridge mountain views; It's the perfect location for our solar Butterfly Conservatory & gardens."
​The Dahlonega Butterfly Farm is closed Mondays and Tuesdays, they're open Wednesday through Sunday from 10 am until 5 pm. Feel free to bring a picnic lunch to enjoy in the shade of umbrellas that dot the front lawn.