Where are your travels taking you this summer? Kranberry Kathy plans on taking at least one day a week off to visit nearby North Georgia spots...AND she just booked a trip to Vegas for this merchandise mart. How exciting! What bag will she be taking on her escapades? A Mona B. tote, of course!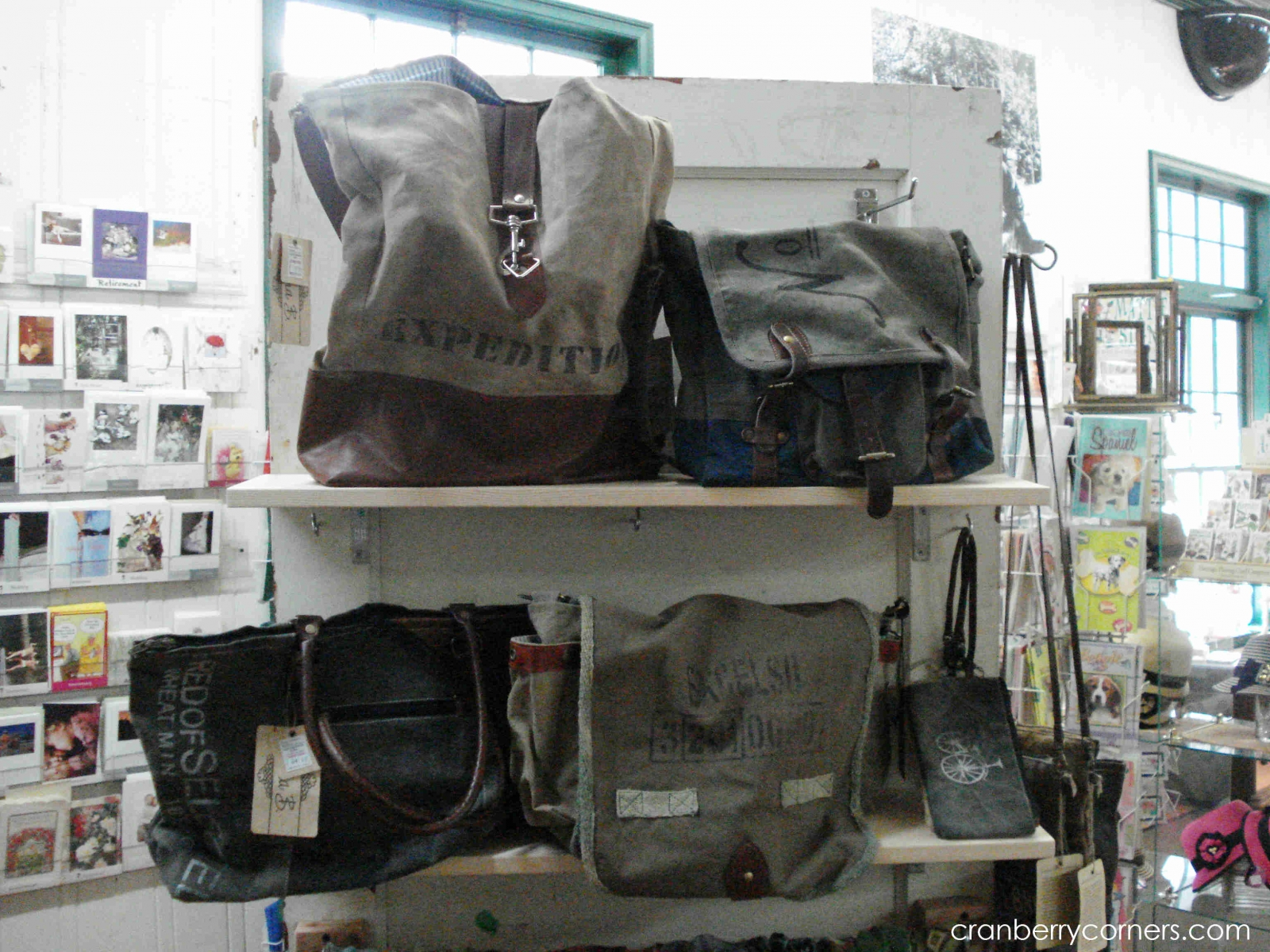 We heart this line because each purse features interesting fabrics on the interior and plenty of pockets for storage. The variety of sizes are a plus too - it's easy to find one that fits your needs! There are even cute little wallets that could double as a casual clutch...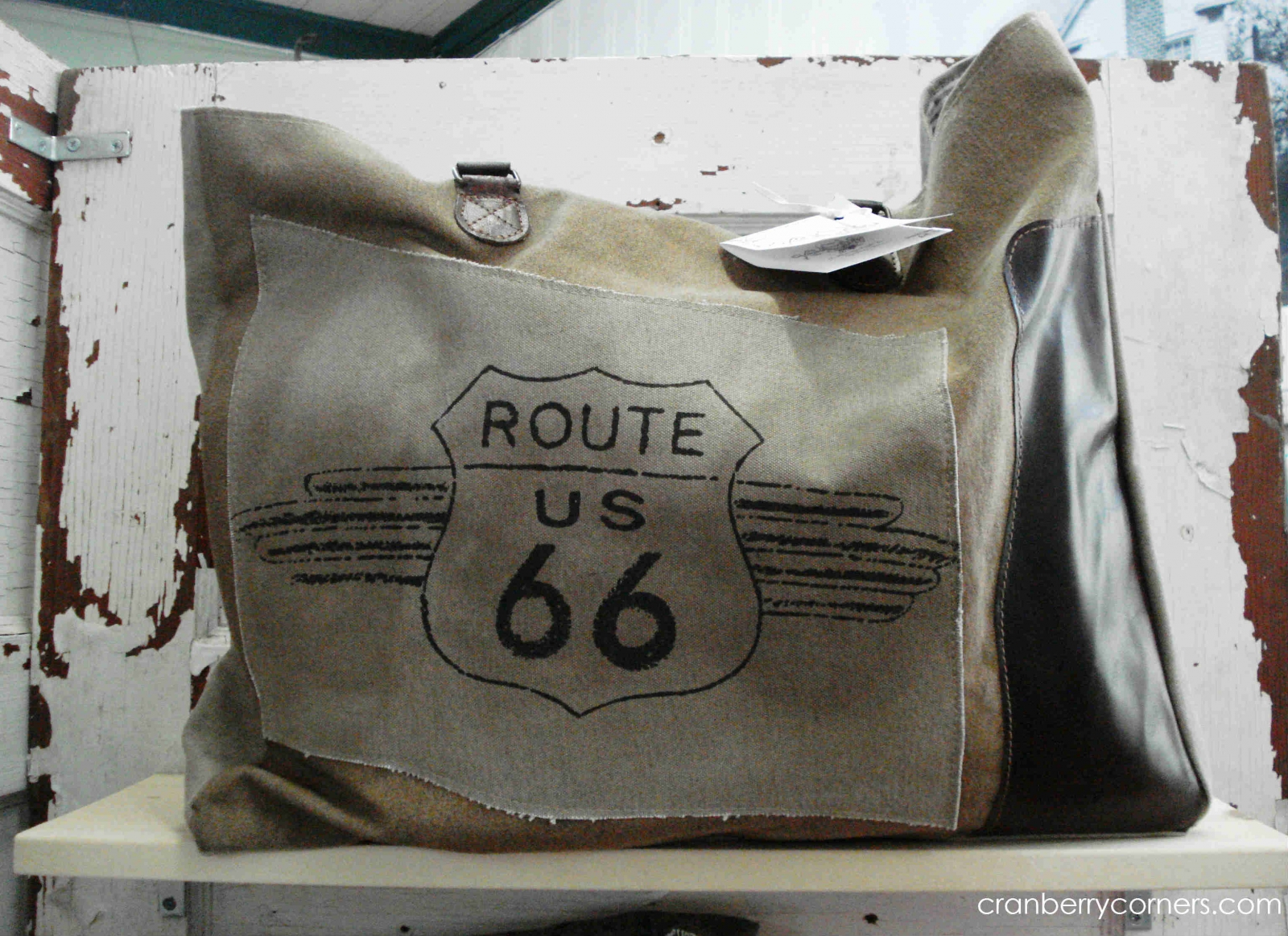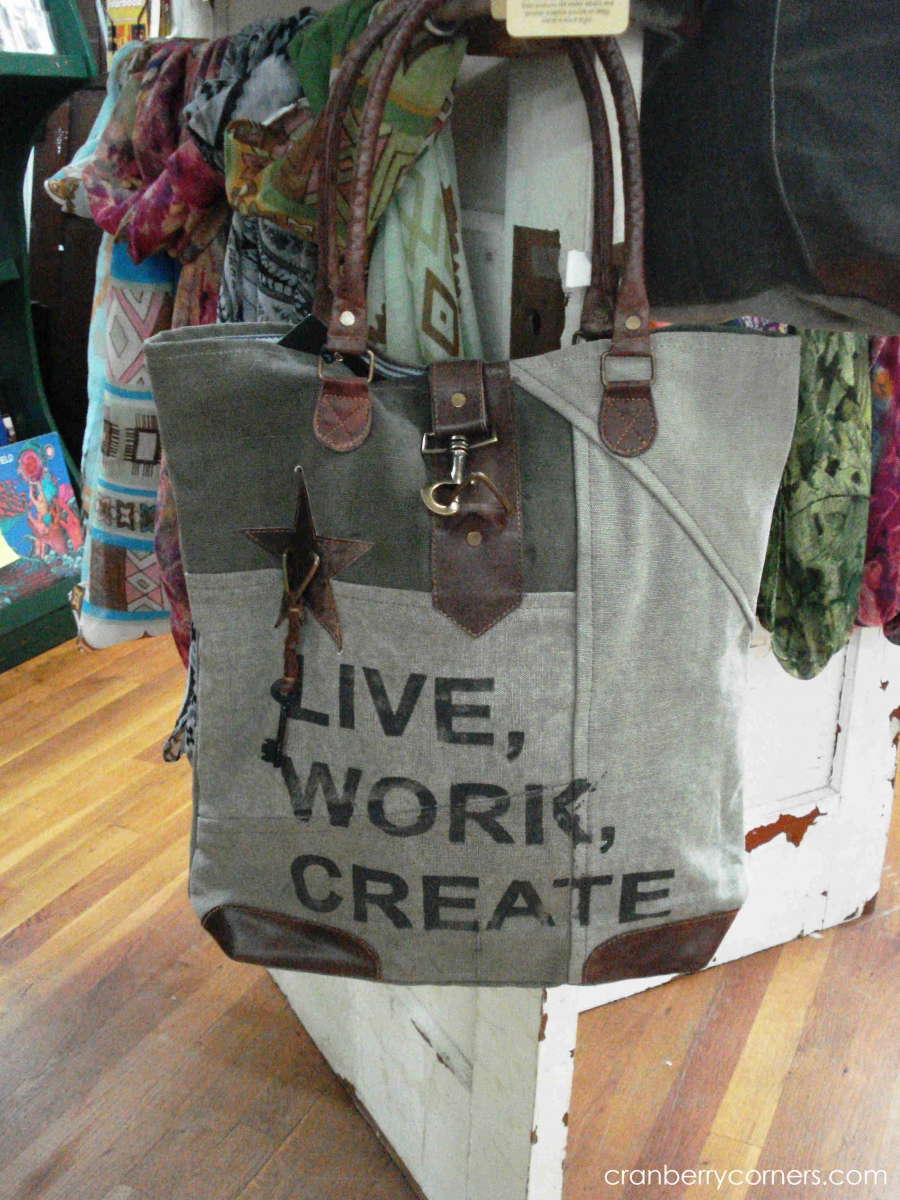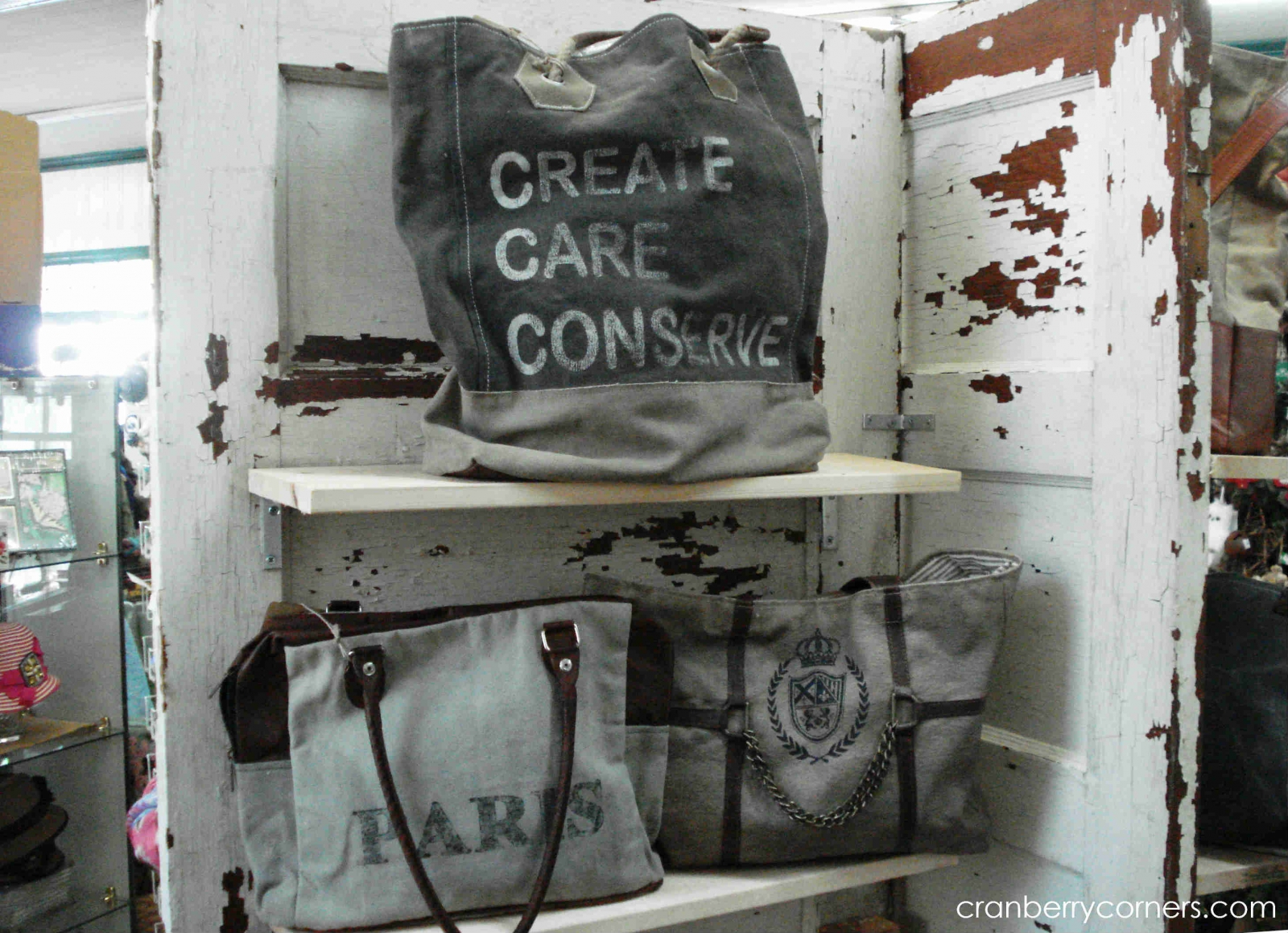 Currently available in-store only, give us a buzz if you see one you like and want to make a purchase by phone.