Preview Image: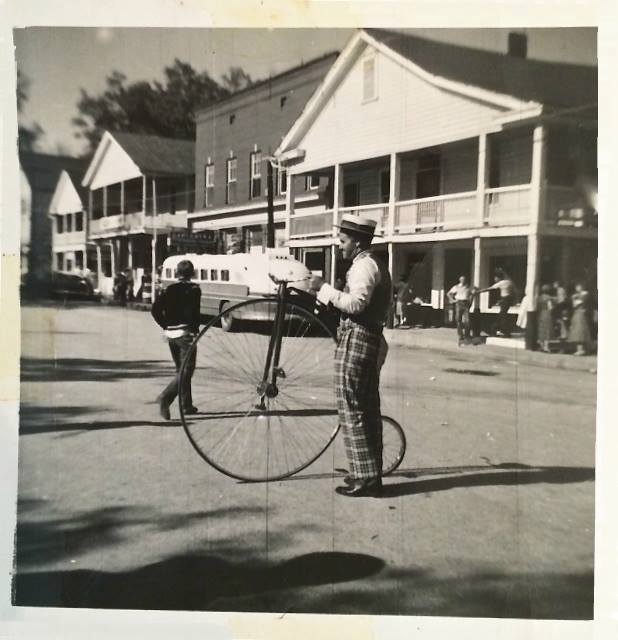 Funnel Cakes. Bluegrass music. Clogging. Hog Calling Contests. The sights, sounds and smells of Dahlonega Gold Rush flood your mind when thinking of our town's largest festival. This October 20 and 21, we'll see way larger crowds than back in the day...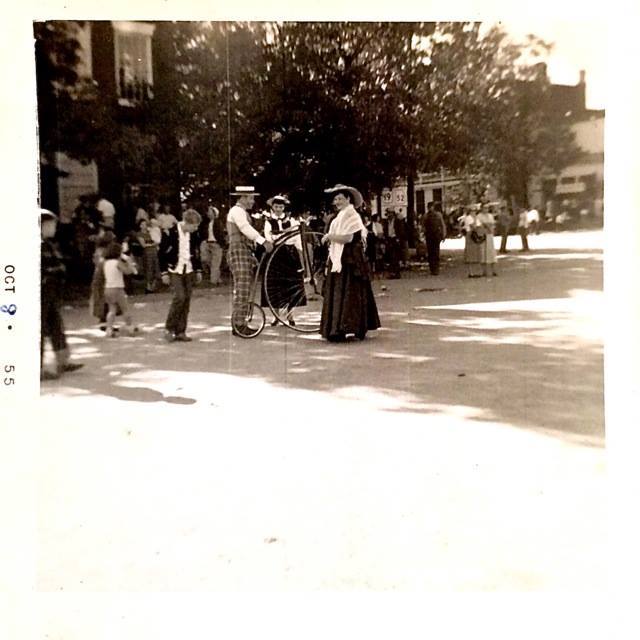 Our customer (in the middle below) shared these family photos of hers from 1955...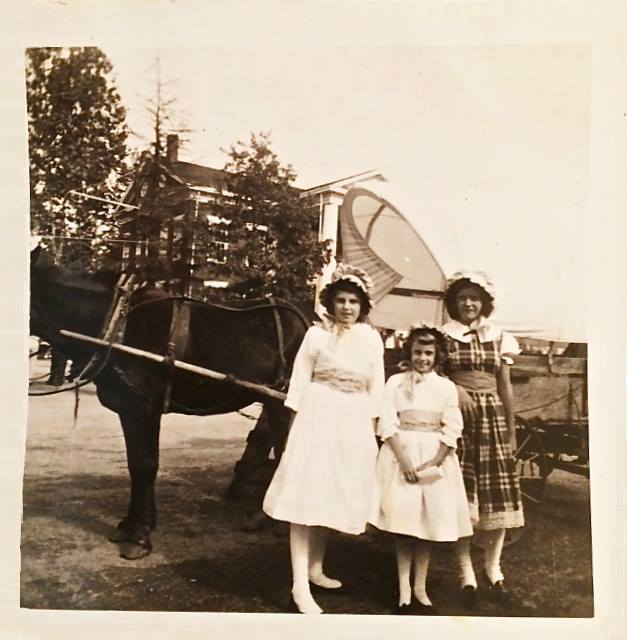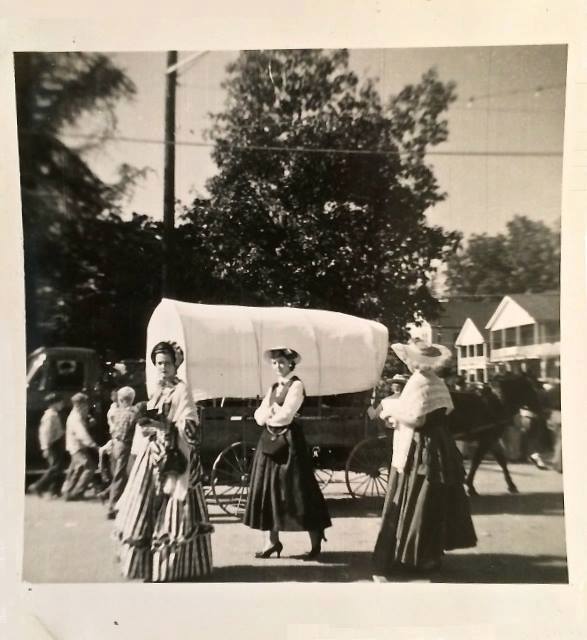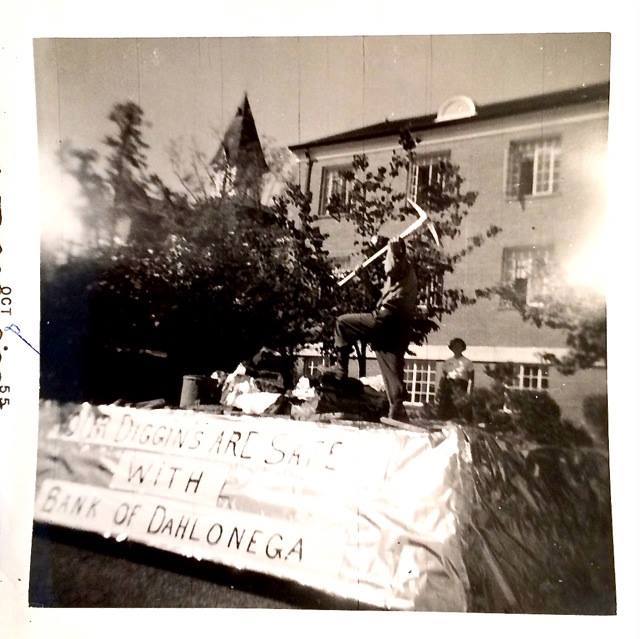 What fun it would be if people still dressed up like they used to! If you're planning on coming to Gold Rush this year, be sure to stop by and say hi! We'll be opening early and staying late.