Preview Image: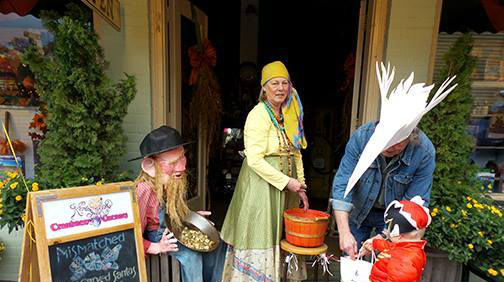 October is a busy month on the square in Dahlonega! We just got finished with the Gold Rush festival, and now we're beginning to welcome those coming to town to check out our gorgeous changing leaves. And as our grand finale, Halloween! If you've never visited, you're missing out! Be sure to plan a trip with your family in the future. Here's what to expect.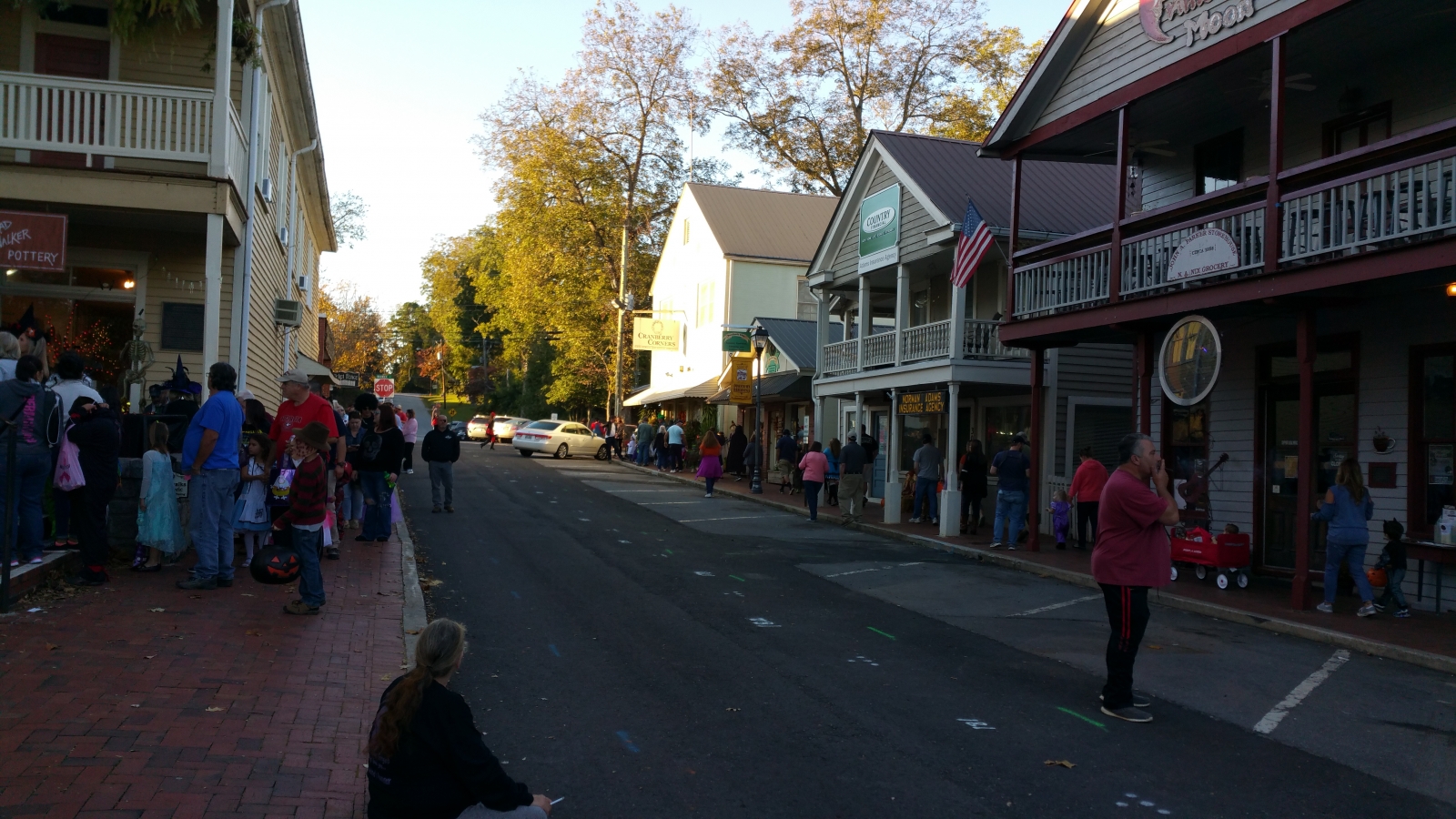 A town square that gets closed to car traffic and opened to goblins, princesses and ghouls. Trick or treaters are welcome to visit from store to store starting at 5 o'clock next Wednesday. Most usually hand out candy until between 8-8:30.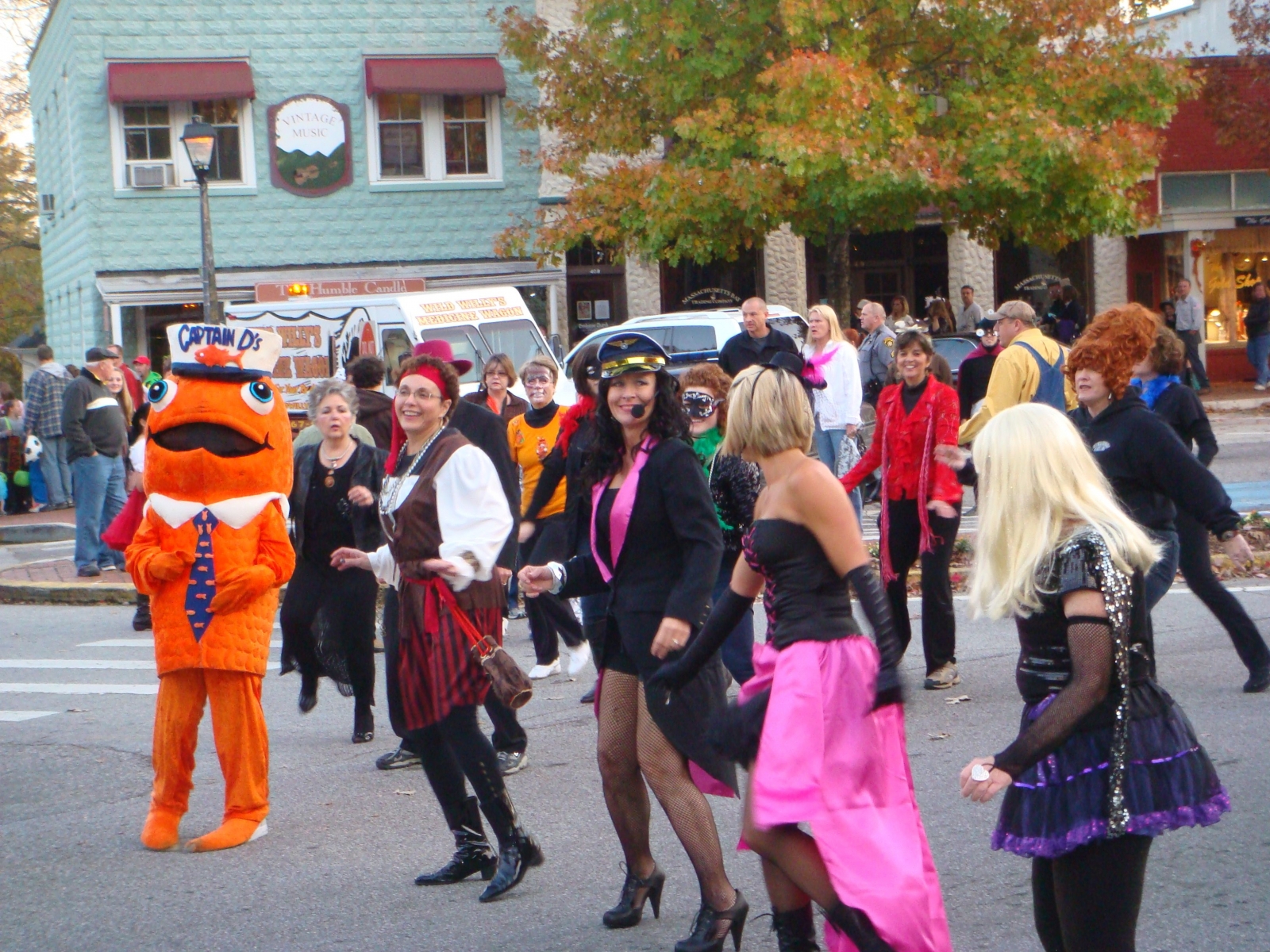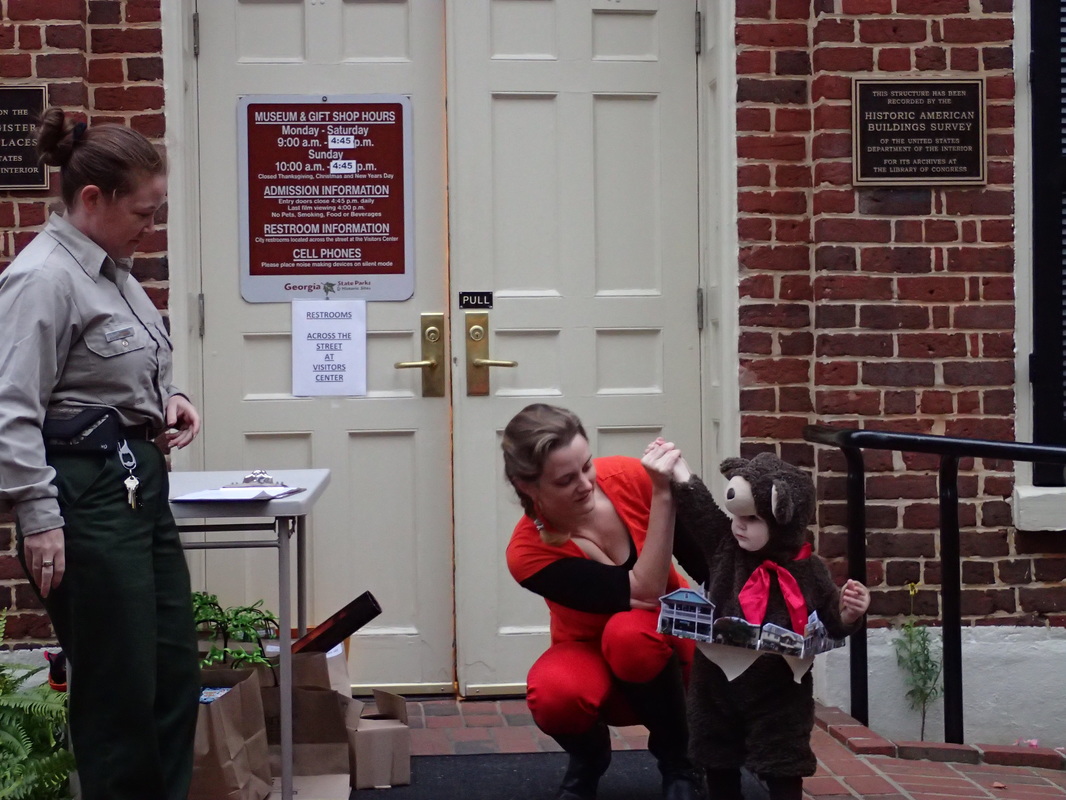 Please come by and say hello if you're in town. But be sure to tell us who you are if you're wearing a mask!!