We're so excited about these new 1920's style cloche hats arriving in-store next week...that we're giving one away! How do you win?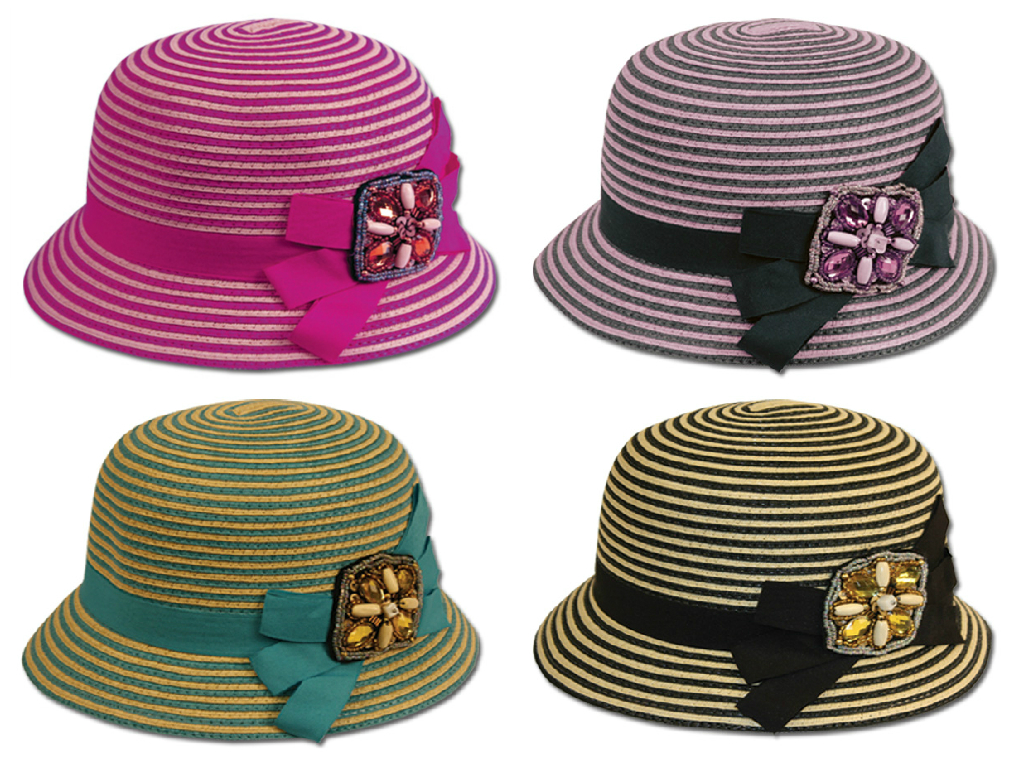 1. Read this blog post (check!)
2. Decide which of the 3 new styles and which color is your favorite.
3. Click here to view a post featuring the hats on facebook - leave a comment on the photo of your favorite hat style ; tell us which color you'd love to win.
That's it! The winner doesn't have to be a Dahlonega resident - we'll ship anywhere within the US. Winner will be announced on the day we receive the hats so enter asap! We know they're coming sometime before April 15th, but they could arrive sooner...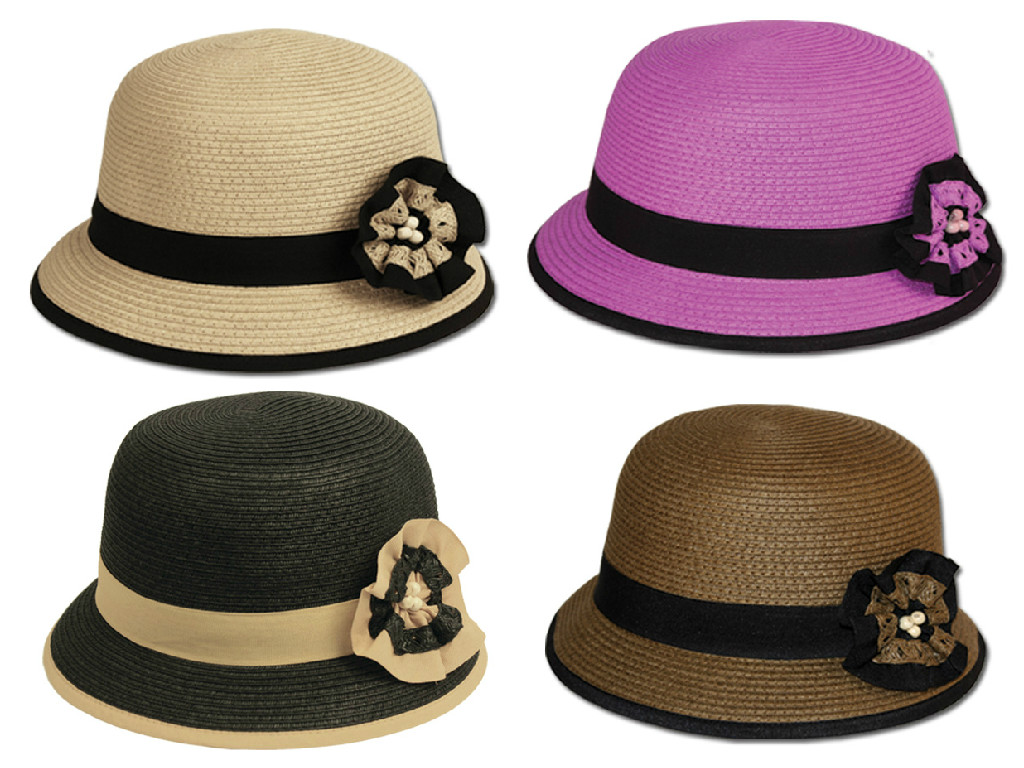 When we spotted these cloches in Las Vegas at a merchandise mart, we had to have them. If you're fans of Downton Abbey then you'll understand why...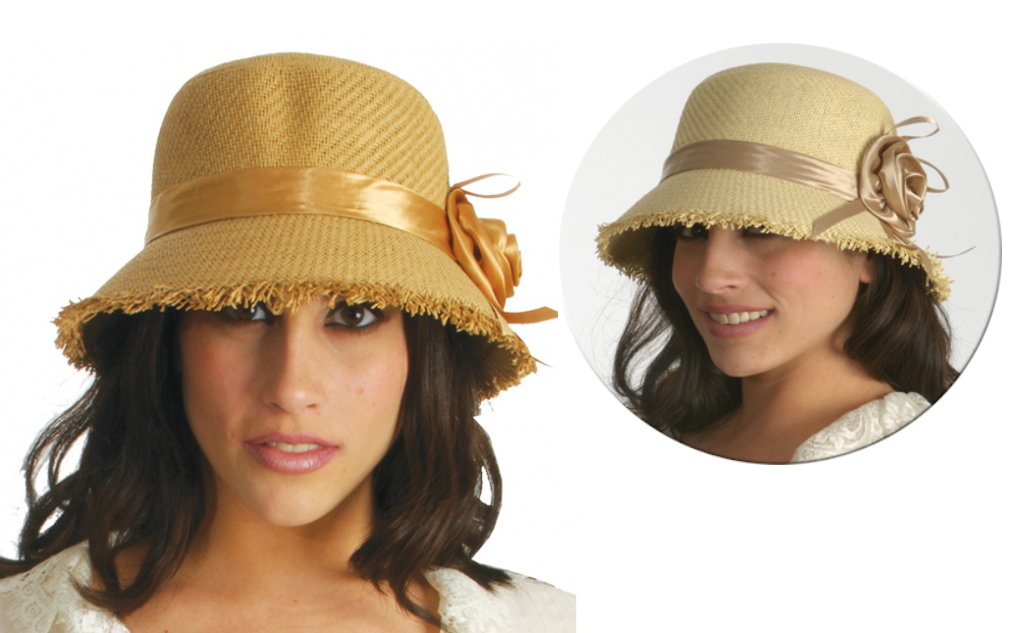 We're in love with the clothing they wear on the show! Our new hats remind us of something they'd sport to a...tea? A garden party? Accompanying the boys on a dove hunt?
Good Luck!